WELCOME TO THE NATIONAL ACADEMY OF ARBITRATORS
PREEMINENT ORGANIZATION OF LABOR AND EMPLOYMENT ARBITRATORS IN THE U.S. AND CANADA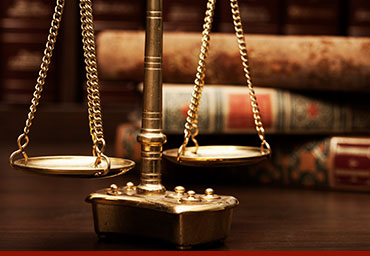 MEMBER DIRECTORY
Search our Member Directory for contact information on our members.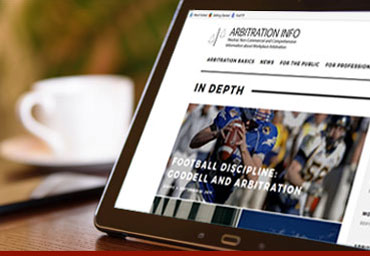 ARBITRATIONINFO.COM
Neutral, non-commercial and comprehensive information about workplace arbitration.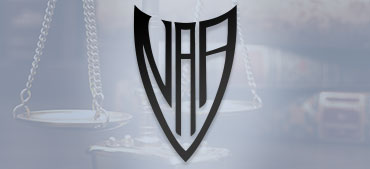 LATEST NEWS
Newly Released!  "A Quarter Century of New Directions in Leadership and Mission"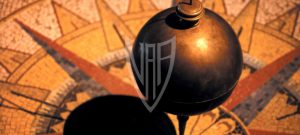 RESEARCH AND EDUCATION FOUNDATION
The REF was founded in 1985 to further the charitable and educational purposes of the NAA.
SAVE THE DATE!
May 3 – 6, 2023
Grand Hyatt Denver